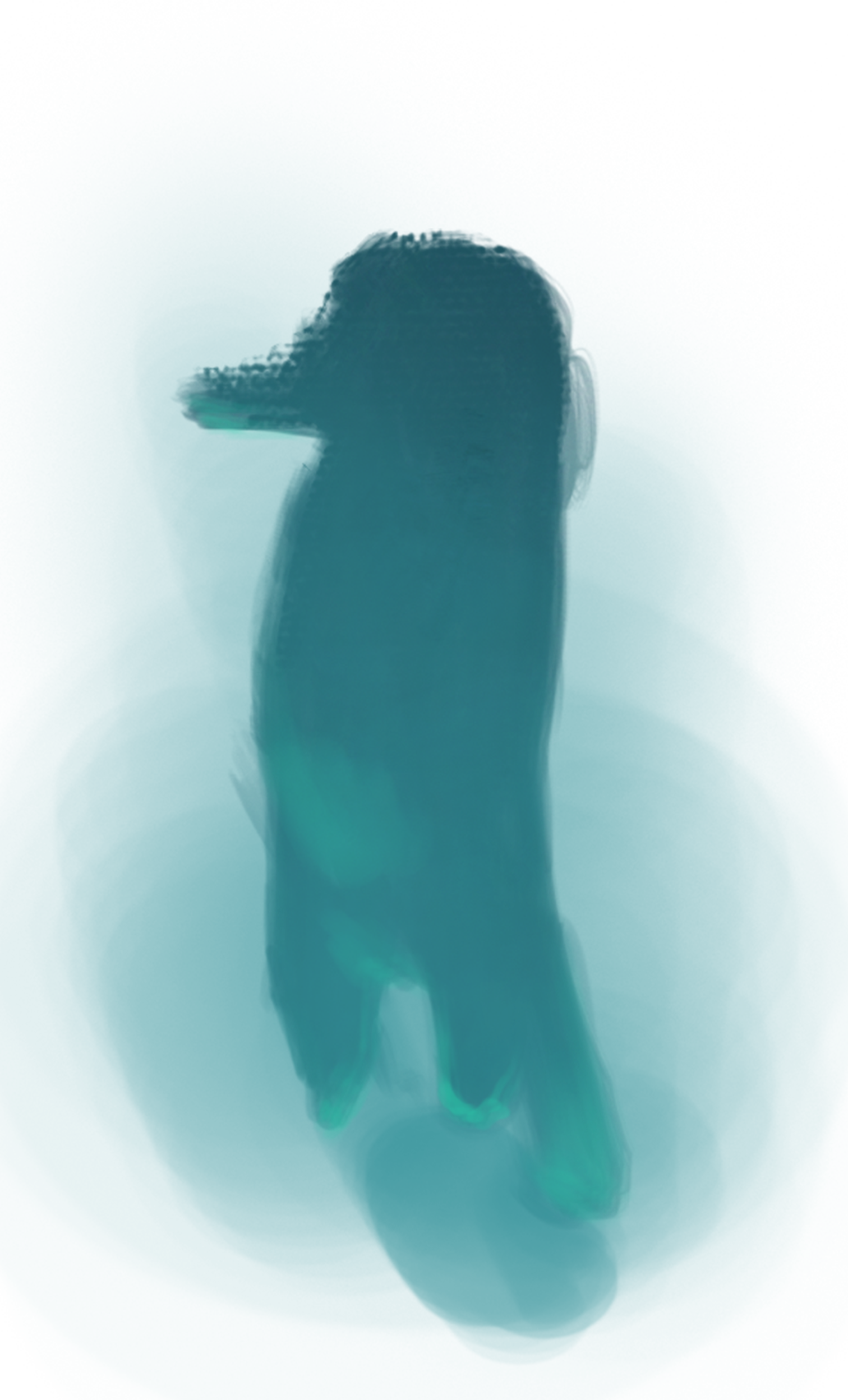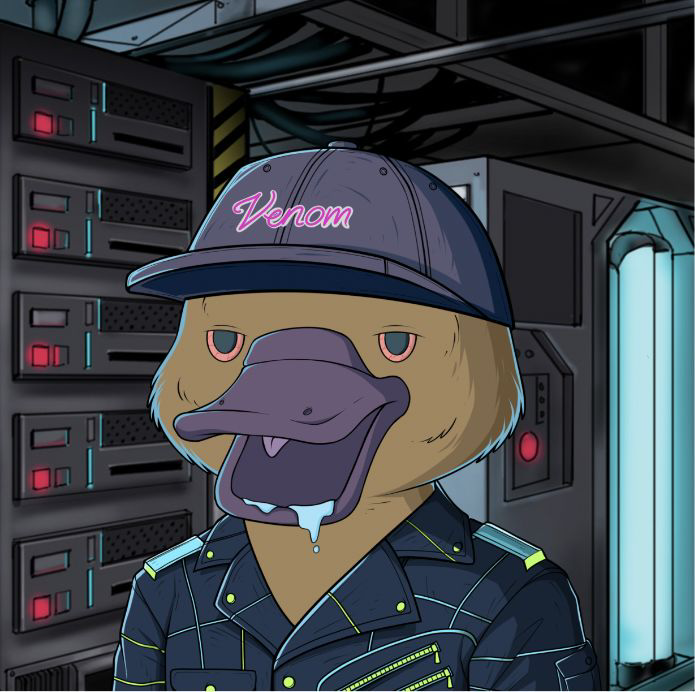 About


In a world where oceans have become toxic and lands unstable there is a collection of uniquely generated platypuses that have entered into a state of stabilized hibernation using Cardano technology located deep within the Earth. In hopes that they are awakened one day to help rebuild the oasis known to them as Paddle Pond. Will you help awaken the platypus?
Paddle Pond Papers
Join the paddle gang
HOP INTO THE SERVER AND TAKE A SWIM AROUND THE PADDLE POND. DONT BE AFRAID THE WATER IS FINE.
The Collection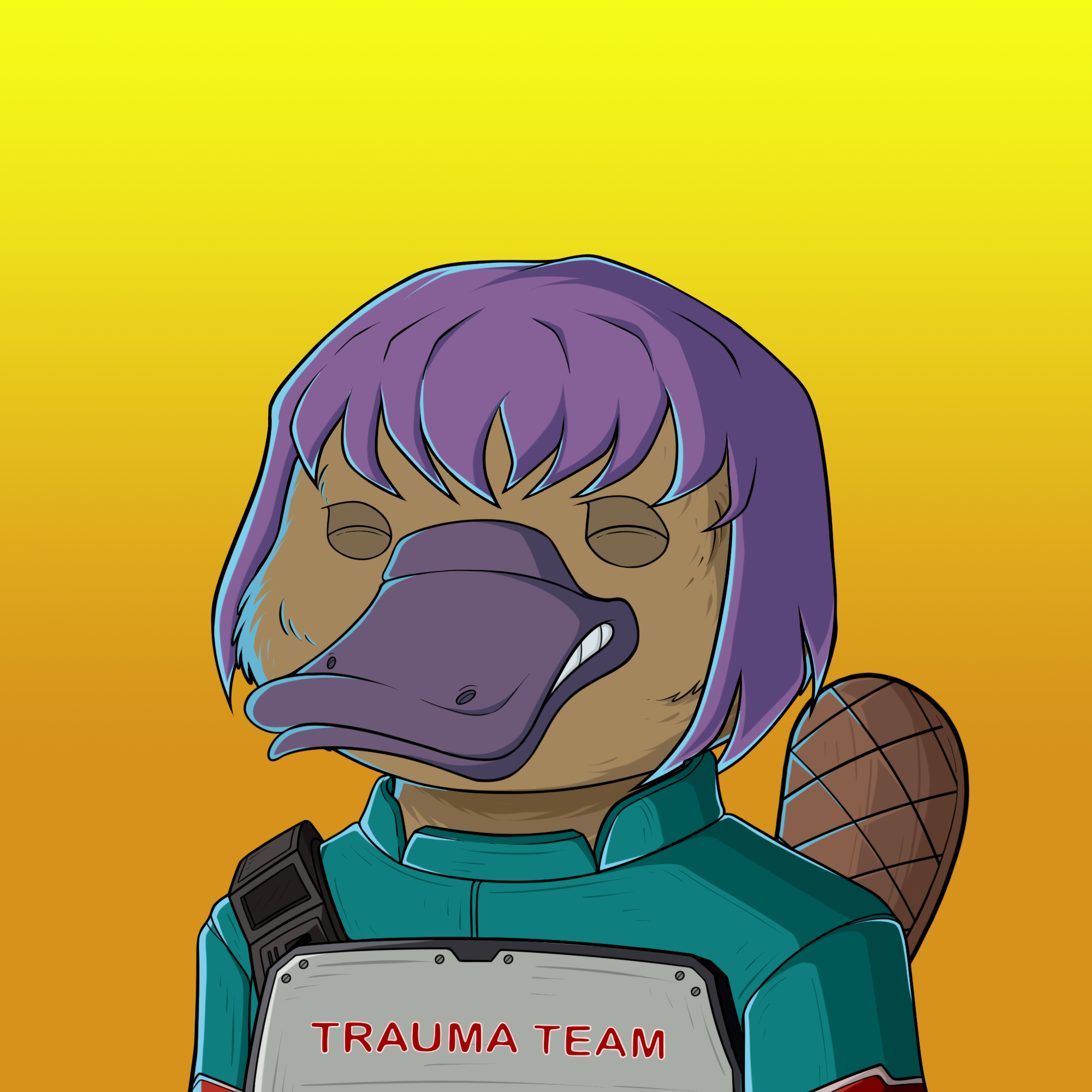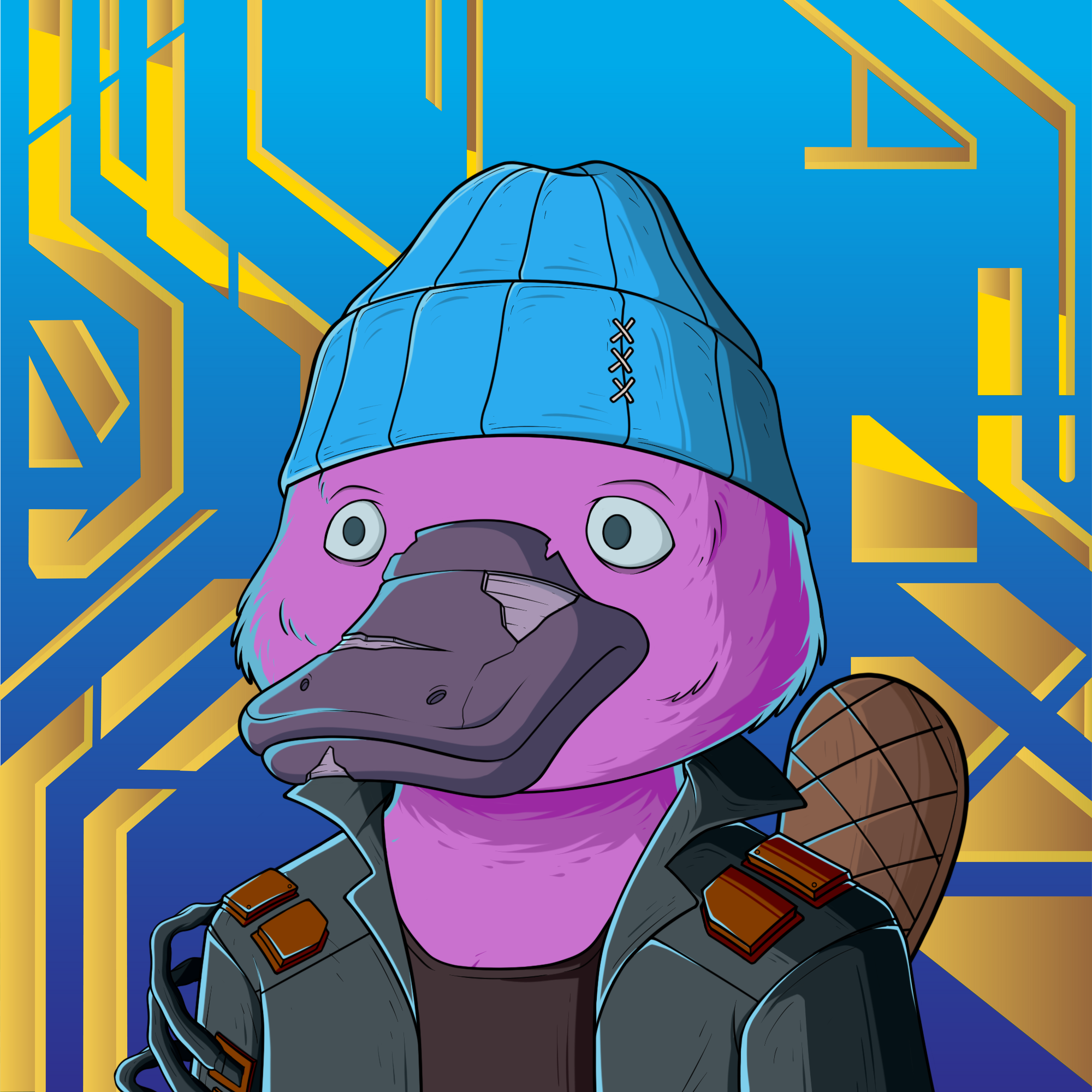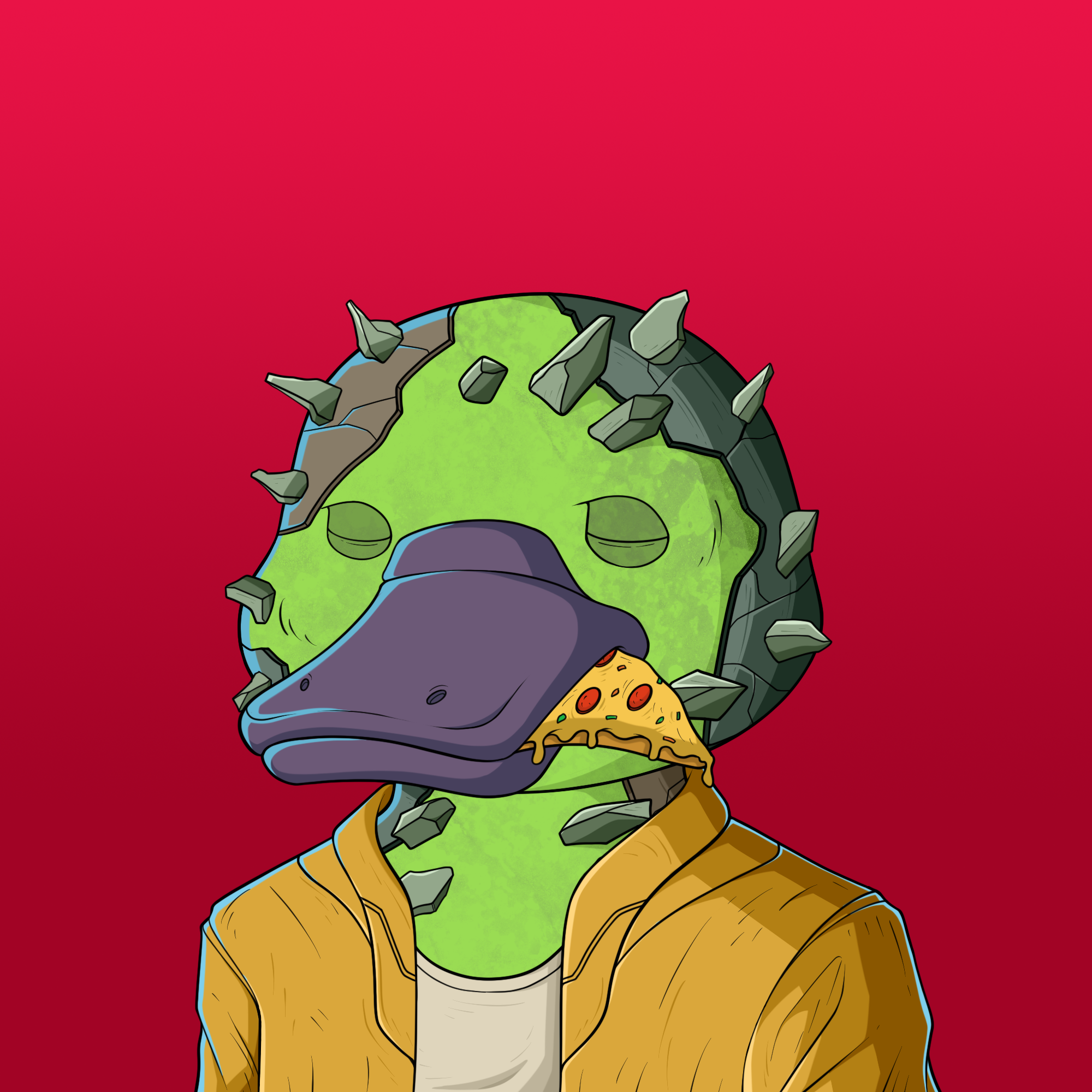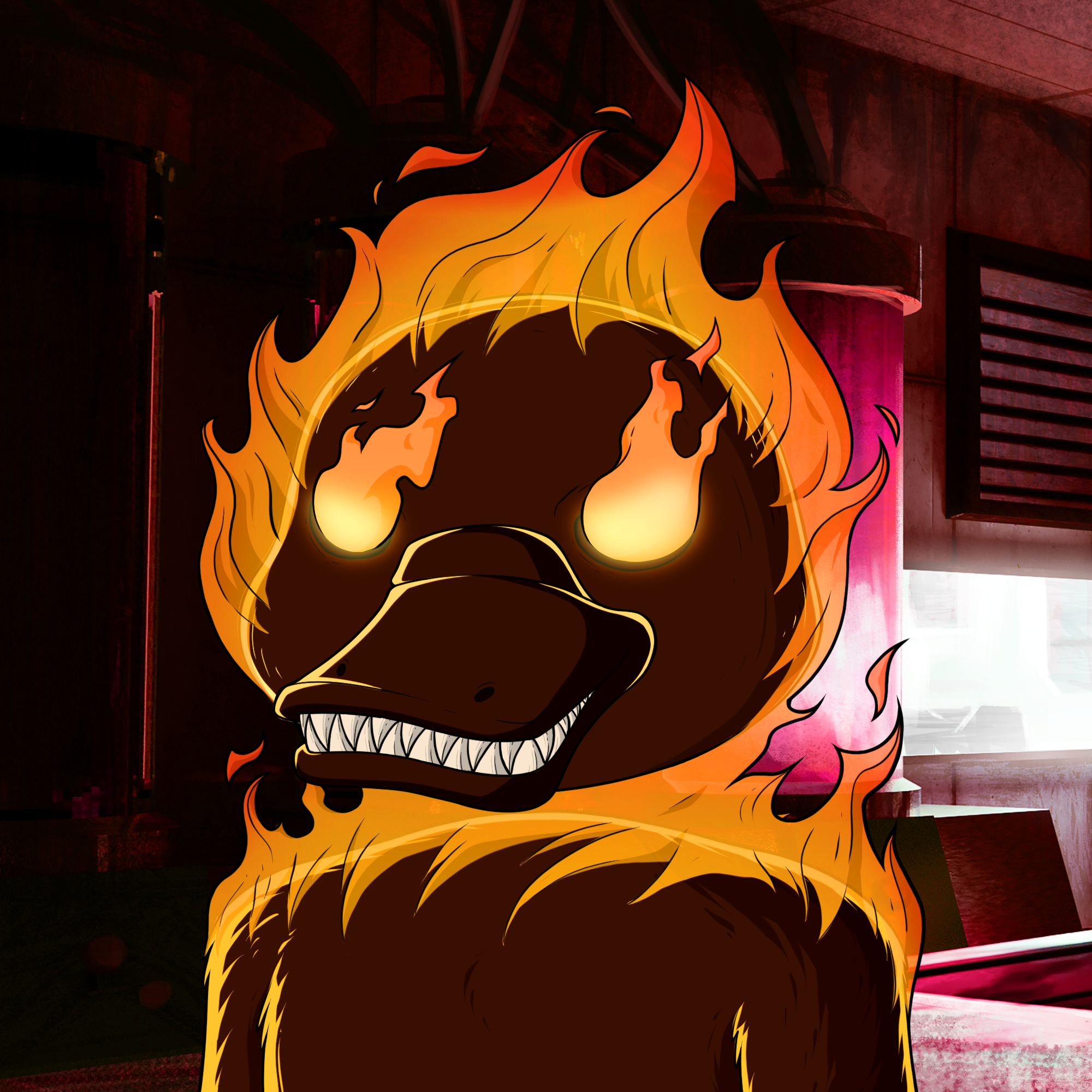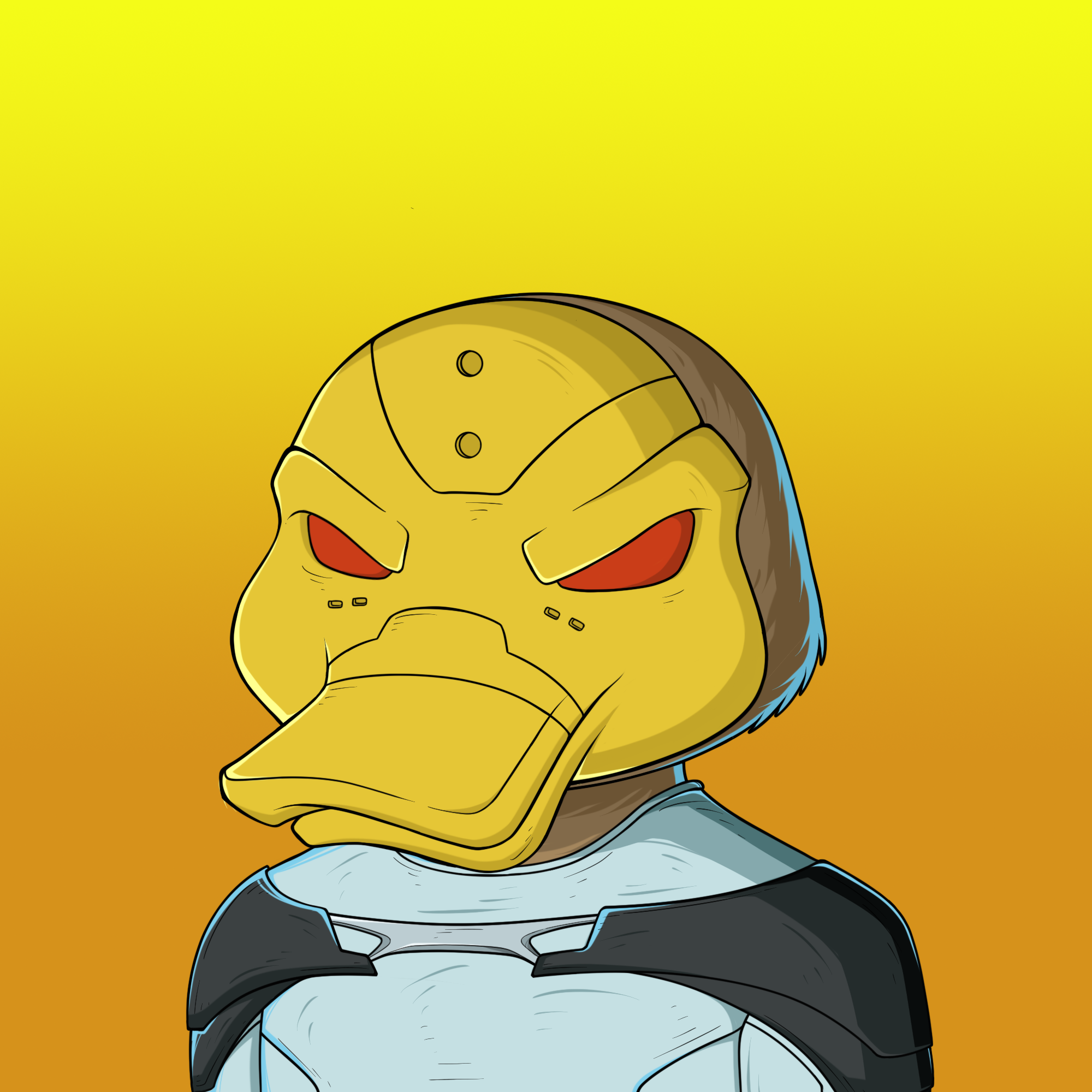 Initializing FAQ
Why platypuses?
Because platypuses are the cutest and most poisonous mammal on Earth. The absolute king of weird!
How many platypuses are the expected supply?
What blockchain are platypus cyberpunks minting on?
What is Paddle Gang?
This is our version of OG, those that believed in us early and have proven their ability to influence the Cardano NFT space.
How many Paddle Gang (OGs) will there be?
What does being a Paddle Gang role get me?
Special minting phase.
Access to WL minting.
Special discord channel.
Project alpha & voting rights.
Discounted Paddle Gang mint price.
2x staking multiplier.
Meet The Team
Platypus Alpha
Founder & Lead Developer
Mother Platypus
Director of Art & Design
Roadmap